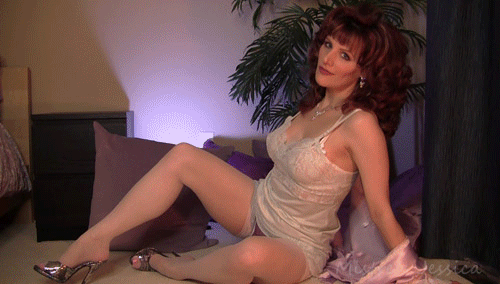 Let Me show you the allure of lingerie in My signature, sensual style….
PS–I LOVE this clip!! ?
PPS- you will too! ?
PPPPPS–Tried a new light set up (not just the colored light behind Me) and I'm pleased with the results.
PPPPPPPPPPPPPPPPPS–Must remember to text My hairstylist tomorrow and tell her "YES, I love the Red!".