New:  Servitude #46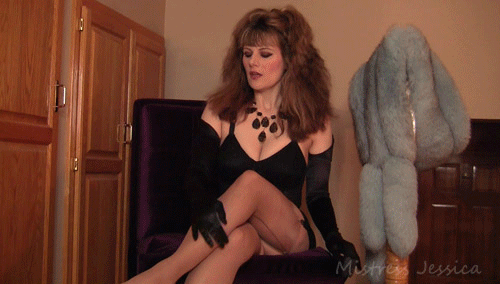 I cover a few different topics in this clip……
The top ones would be FemDom, Financial Domination, goddess worship, humiliation, foot fetish, clothing fetishes (stockings/pantyhose/vintage lingerie) and various others.
Sissy slut training is always fun but WHY do sissies tend to be so fucking NEEDY??!
I've always loved tease & denial and CBT is fun too. There are MANY new areas that I will be exploring thru my video clips and eventually through online training (email/yahoo chat/webcam).
Trampling, ballbusting, face slapping and face spitting are things I may get back into eventually. But it would only be for shooting clips for my Clips4Sale store. And it's NOT something I'm looking to getting back into at the moment. When the time comes, believe Me, I will mention it here and start looking for a local subbie to shoot with.
Although I'm into Financial Domination, I do not have this idea that I just kick back and money will roll in. I NEVER had that idea about this fetish. Financial Domination is a complex and it's something that will take time to get into.
It's interesting to see the anger this fetish can bring out in some individuals that have absolutely no interest in it. If it's not your thing, why bother reading about it and letting it upset you? Just move along.
This blog is for you to get to know Me better. My thoughts, My interests and My philosophies. If you are a submissive male seeking out a Dominant Female to serve, you are going to want to educate yourself as much as possible about her Me. Reading My blog is a good start!