Tag Archives:
male obedience
New:    Servitude #75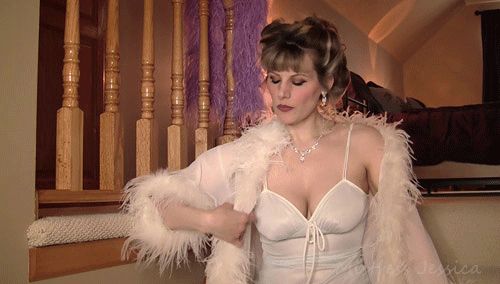 Just because……
And now…….  Servitude #12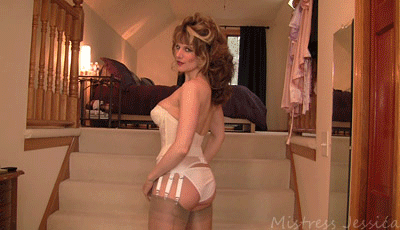 The perfect willing victim…..male obedience…completely consuming you……deeper and deeper……fate….sensual control……..pleasure…….MY pleasure….fear….all wrapped up in a visually pretty package. Click, buy, watch and listen….your learning continues…..
(The FF stockings are from the professor, as are the Louboutin heels and the satin robe was paid for by Satin Mikey).
This clip made it to #1 in the Femdom POV category: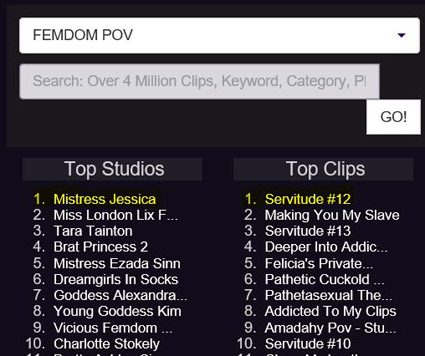 Servitude #13 and #10 are also currently in the top 10.
New clip:   Always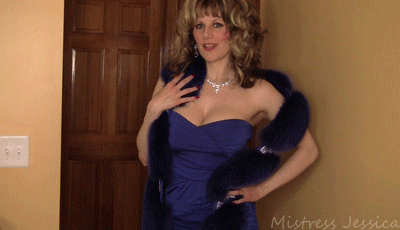 Not sometimes, not most of the time, not once in a while…ALWAYS. I always get what I want and I always get what I want from YOU. you can't say no to Me. you wouldn't even dream of it. Because……. click, buy, watch and listen and I will tell you exactly why.
The gorgeous new royal blue fox fur is a gift from the professor.