Buy it NOW:   Financial Seduction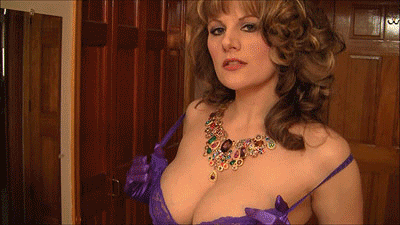 I knew you'd be back. I know what to expect from you now. It's so easy for Me. So easy for Me to get what I want from you. So effortless for you to just click and PAY. you want to pay, you NEED to pay. Watch My sensual moves and listen to My sweetly seductive voice take you even deeper…..
Buy ALL of My Financial Domination clips, then Tribute and $poil!
This clip made it to number ONE in the Financial Domination category: