Tag Archives:
Mistress Jessica panty fetish video
New (old) clip:   Shimmery Pink Lingerie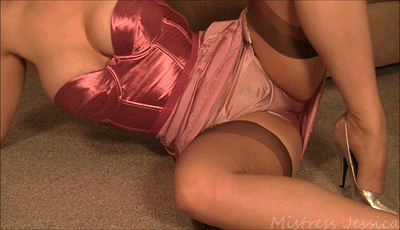 So many great panty views in this clip!! Everything I'm wearing is so enticing….from My shiny pink satin bustier, to My peek-a-boo nylon and lace half slip to My silky full cut panties. All those upslip peeks and long teasing shots of My panty crotch with make you….. (This clip was shot back in 2012 for My old lingerie paysite)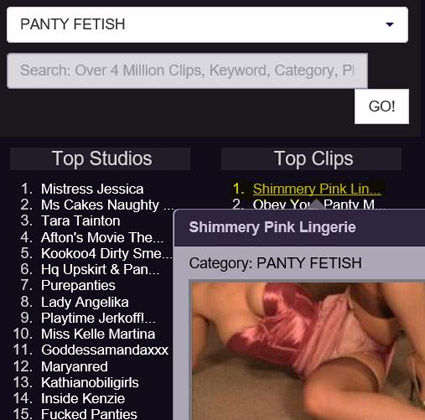 New panty clip:   My personal panty Licker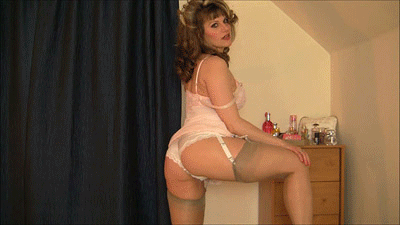 you again? Yeah, I know what you want. you just can't get enough of Me in panties and I know how much you like to stare and stoke. But not today. Today, if you want that privilege, you are going to have to do something. I saved these for you…..My dirty, soiled panties. you are going to clean every pair of these with your mouth if you want to see ME in My panties. yeah, I knew you'd do it. A filthy little panty perv like you will do ANYTHING just to watch Me tease and torment you in panties.
This clip made it to #1 in the Panty fetish category: