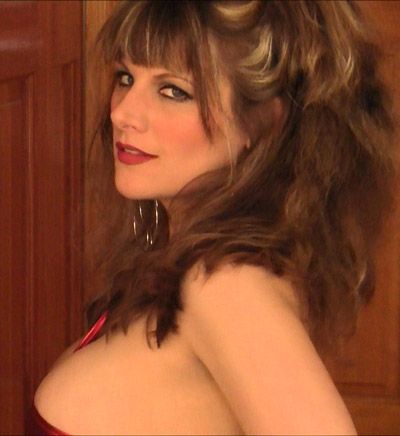 Email contact with Me is for those who send TRIBUTES and giftcards. PERIOD.
This means you.
I do not do 'sessions'. I don't do cam/phone. And I do not do video requests/custom videos.
I have zero in what you want or desire.
you are here to financially adore Me. To serve ME.
Email:  Jessica@MistressJessica.net
(I am not on Facebook, Twitter, Instagram, Pinterest, tumblr or any other social media outlets. I also am not an author selling books on Amazon.)