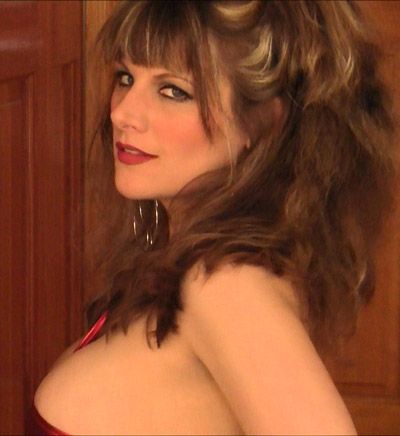 The only emails I reply to are those from My loyal slaves. All other emails get deleted and ignored (and sometimes blocked). I am here to be served and if that's not your intention, there is nothing to say.
I do not do 'sessions'.
I do not do cam/phone.
And I do not do video requests/custom videos.
(I am not on Facebook, Twitter, Instagram, Pinterest, tumblr or any other social media outlets.)