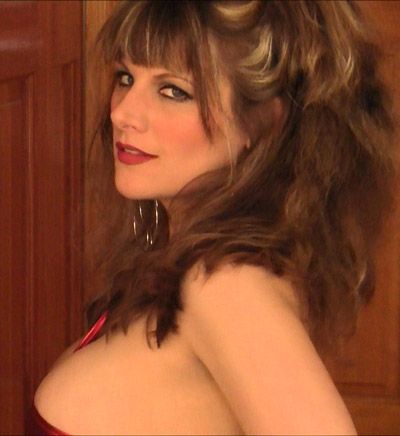 I did a couple of videos on the topic of contact:  Servitude #357 Contact  and  submissive speak. I suggest watching them if you are seeking a reply from Me.
As an FYI:
I do not do 'sessions' or meet up in person.  I do not do cam/phone.
I do not do video requests/custom videos.
And I do not sell My worn items.
(I am not on Facebook, Twitter, Instagram, Pinterest, tumblr or any other social media outlets.)