NEW glamour clip posted:   Seductive Spell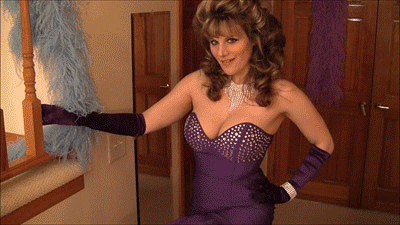 Do you know how easy it is for Me to get what I want from a man? Very.

I know you love looking at Me, watching Me and I love making you PAY for the privilege. I know how susceptible you are to My charms. I suppose you could accuse Me of using My feminine wiles to get what I want. But I'd have to be foolish not to. Why not take advantage of weak willed men? I know the effect I have on you and of course I'm going to exploit that and use it to My advantage. I make your mind reel, your head spin and your cock throb. And it's all apart of My plan…..