It's rare that I post any photos publicly anymore, but what the heck, it's…
🎧   that most wonderful time of the year.   🎧 
So why not?! 😁
These are all old photos from My old lingerie site….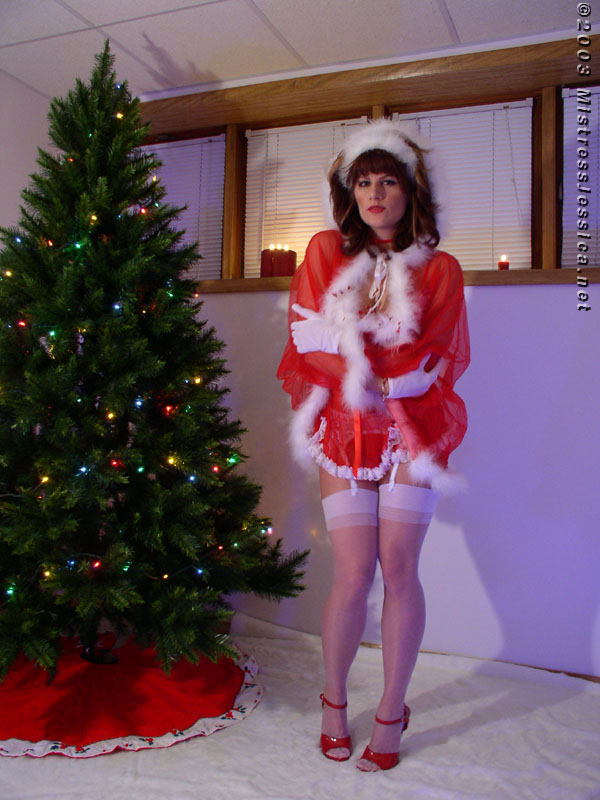 I think I 'officially' opened My paysite on Dec 23rd, 2003 and this was the first photo set that I posted after I went from free site to paysite.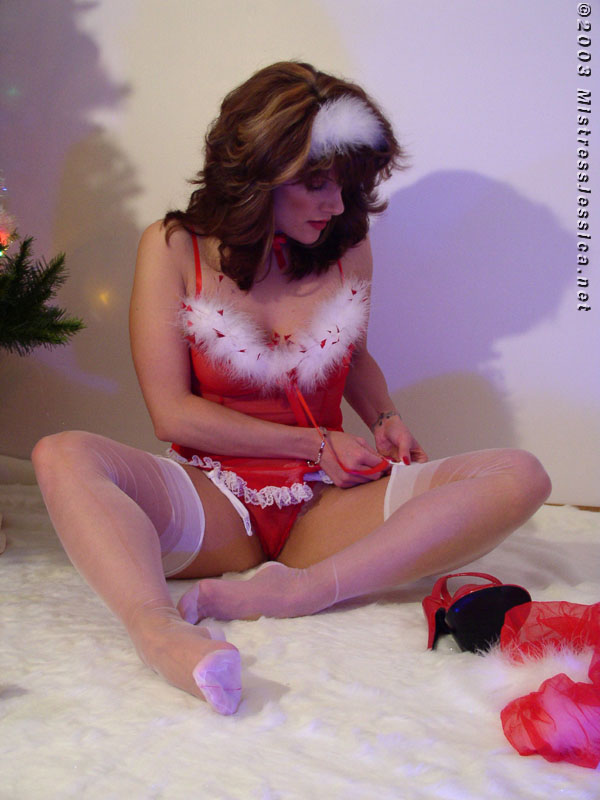 Obviously the quality wasn't great, but I didn't know shit about photography & lighting, it was all learn as I went along.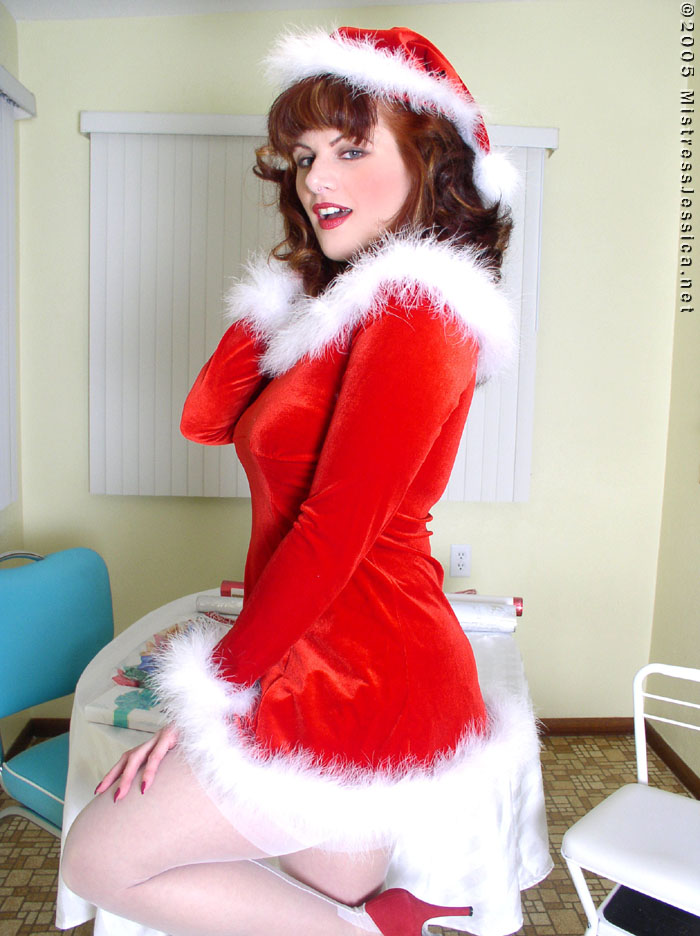 My teeth! Without braces!! I miss them. 😫 LOL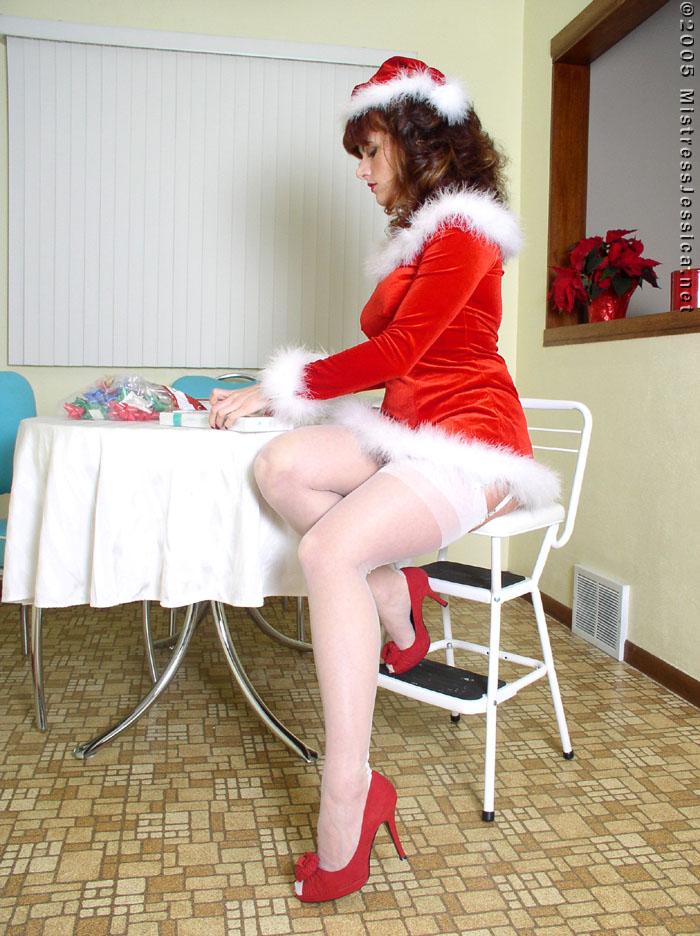 One thing that came naturally for Me….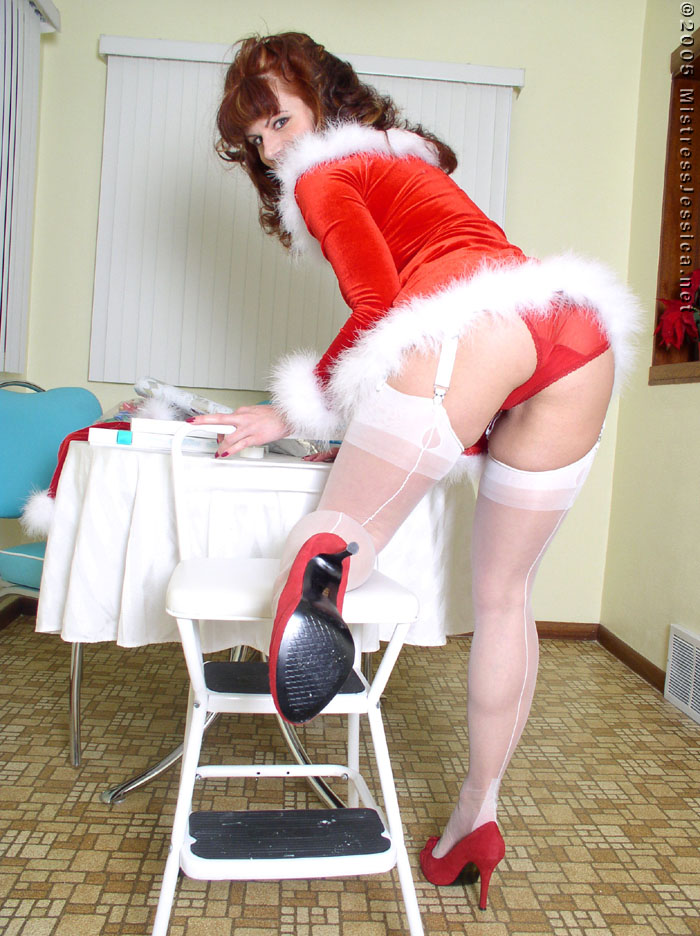 Was hamming it up for the camera! 🤣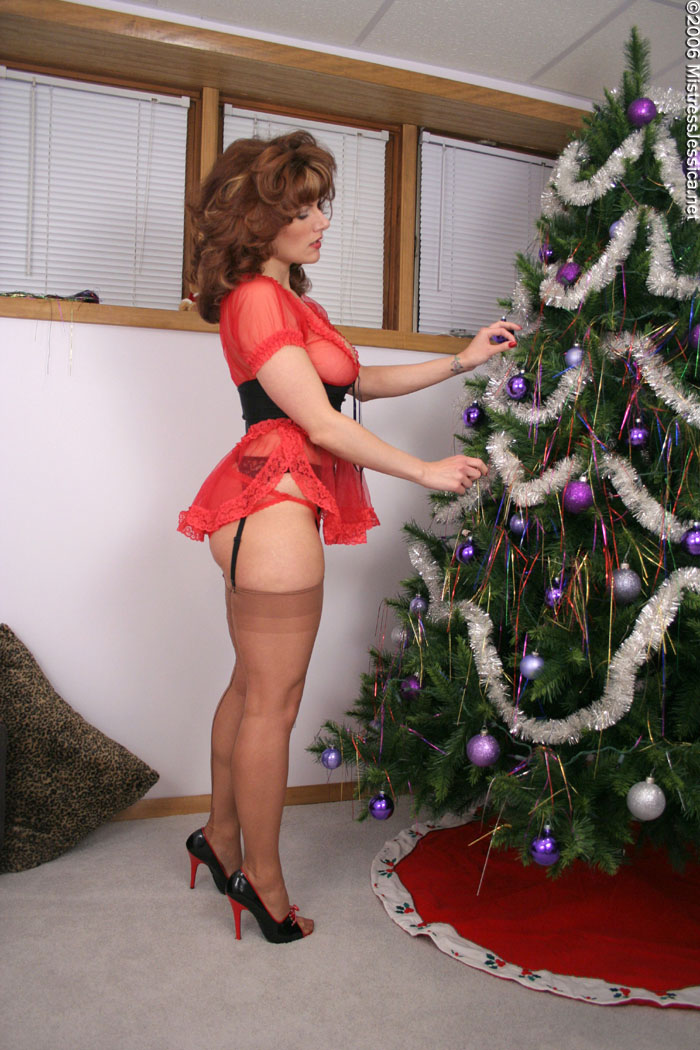 "Why of course I always decorate My tree in stockings and lingerie! Doesn't every Woman?"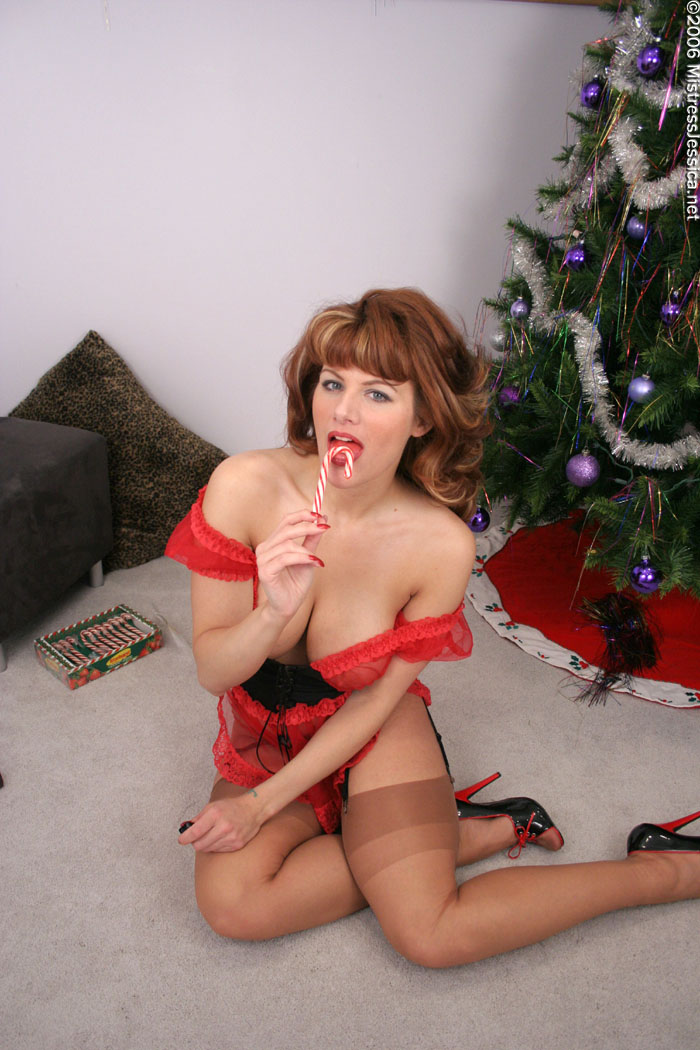 (And I just realized now, that there is a nipple on display in that pic, but I can't be bothered to blur it out).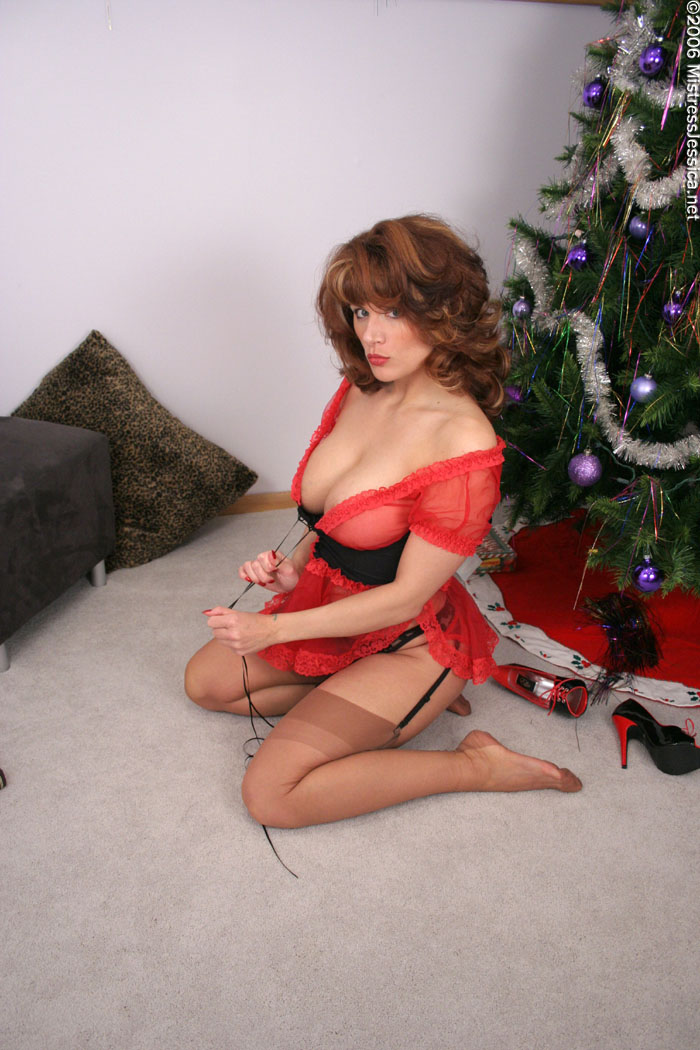 Just a few pics from back in the day. 😜