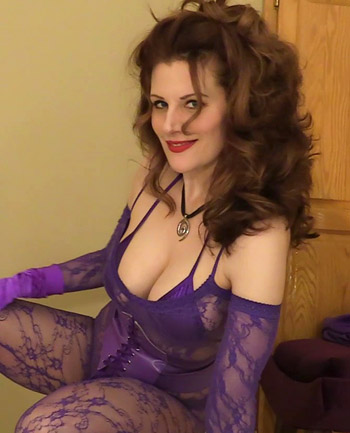 Come join Me on Loyalfans! Signing up for an account is FREE.
A 30 day subscription is $8.00 and you get access to all of the posts on My Timeline.
The only place I reply to My messages is on Loyalfans.
My PTV (Pay-to-View) videos are EXCLUSIVE and only offered to subscribers. That content will never be available in My clip stores. I post screenshots and info about the PTVs on My timeline to give subscribers an idea of what's awaiting them.
I also have a video store on Loyalfans and all of My videos are DOWNLOADABLE. (My Video store content is not included in the monthly subscription).
I also earn a higher commission on Loyalfans than on Clips4Sale. So when you buy My clips on there, I get to keep more of My money!  🤑