Category Archives:
Money fetish
Buy it at   My Loyalfans store   or   My Clips4sale store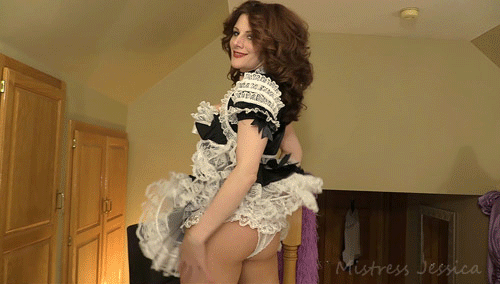 Wanna see Me dressed as a French Maid for Halloween? It's gonna cost ya!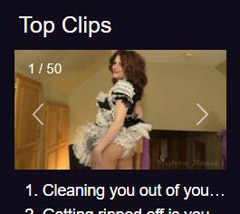 New:  How far will you go? -Part 28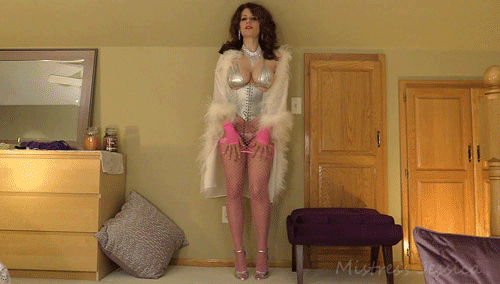 I started this series at $2.99 and here we are up to $29.99. Will you make it to $299.99? 😉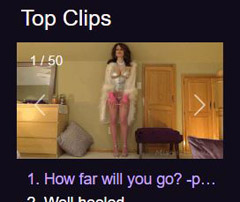 New:  Ripoff Arousal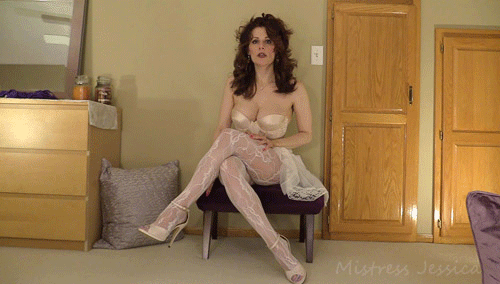 It's so nice of Me to make clips like this for you. I know how excited you get when you see them in My store. Good! Let's take care of that…..