Buy it at:   My Loyalfans store   or   My Clips4sale store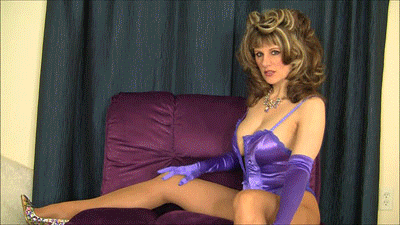 you should know by now that it's never enough and there never will come a time that it will be enough. Just look at Me. I take very good care of Myself and I like to indulge in all sorts of things, things you pay for. you exist to be used by Me. My desires are your desires. THIS is the only way you'll ever be allowed to pleasure Me, financially of course. So you are always going to try harder to make more, spend more, give more and do MORE for Mistress.
The highest this clip got was #3 in the Financial Domination category: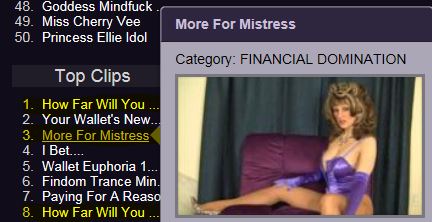 Which isn't too bad for a $26.99 clip!