I had the most wonderfully relaxing spa facial on Thursday. ?  It was 90 minutes and included a foot/hand/back treatment as well. I finally used up the rest of a gift certificate from 2014!  lol I will be going again in a few months and a good boy will be paying for it.
These boys pleased Me this past week:  philip, the professor, sissy deedee, thomas and someone with the initials S.E.
A few screenshots from recent clips…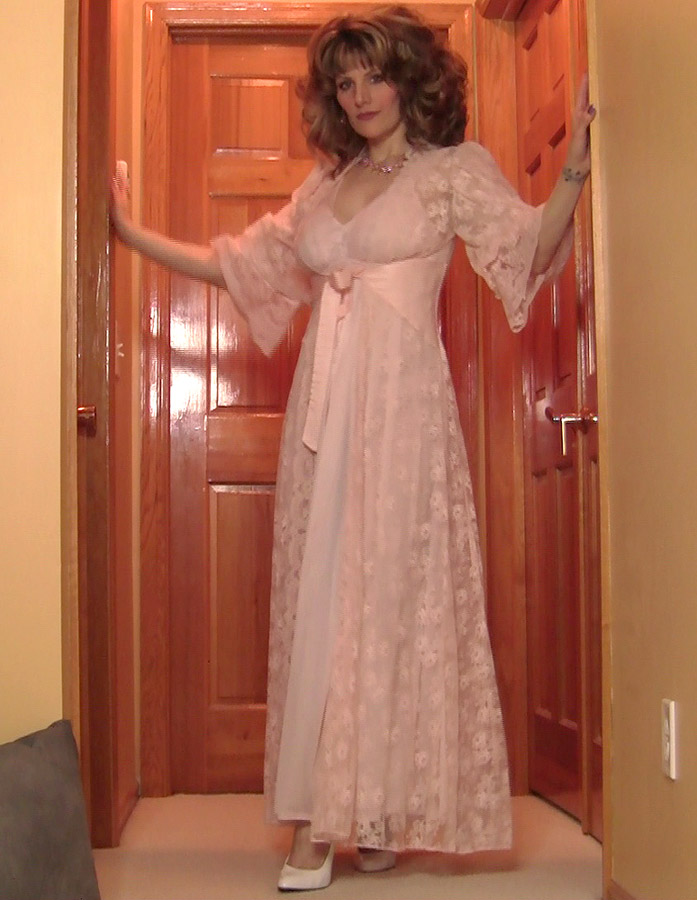 I adore this vintage lace robe! ?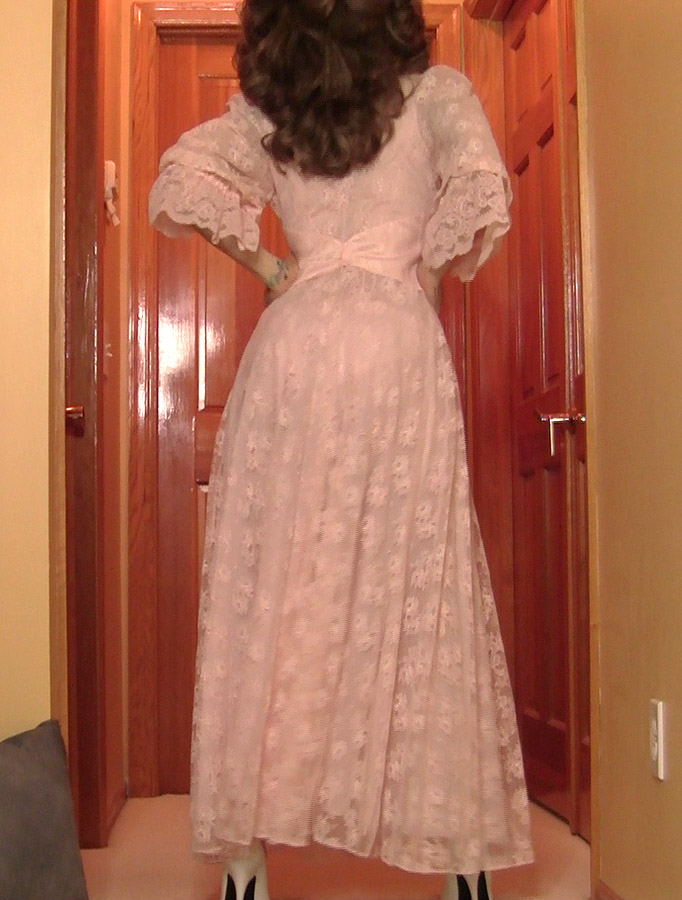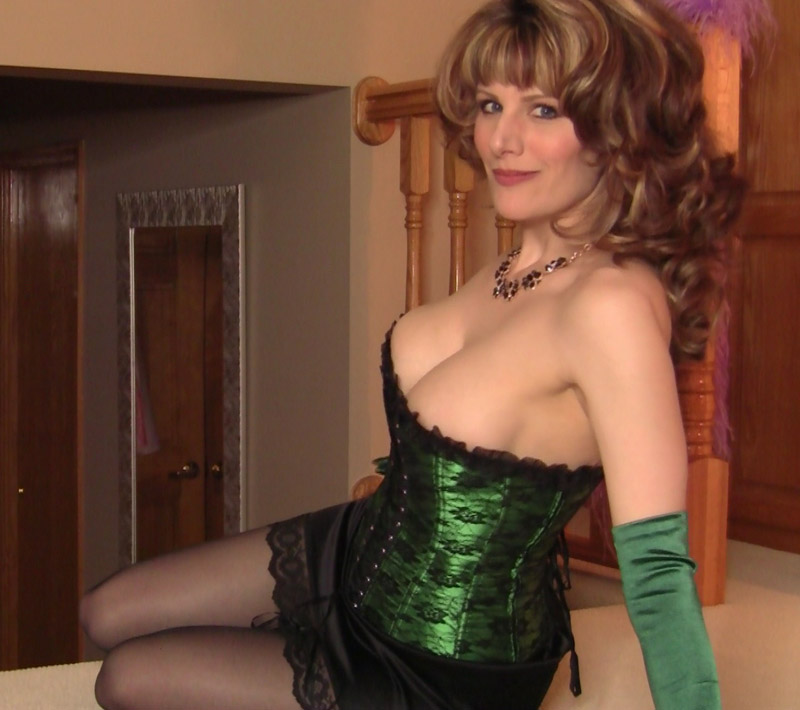 philip, in addition to the Copper colored FF stockings, I want a Navy pair too. Both in Medium. Note the style numbers!! (Did you SEE all those snags in My stockings in the up-close views in Fuchsia High Heeled Mules. Ugh! ? I have a 'backup' pair that I kept because I think only ONE stocking was snagged…but they need to go.)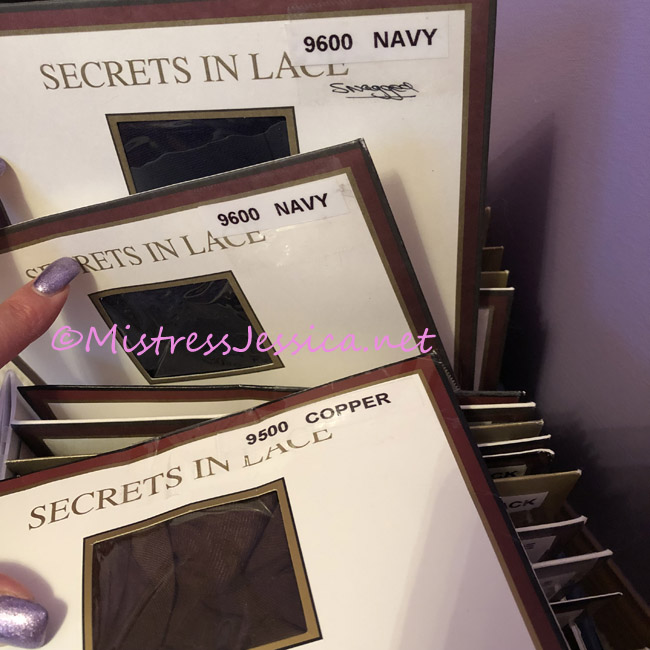 And….! Secrets in Lace brought back their Sheer Long lace robe!!! ? They sold that style years ago and I got the white version (see Sheer Perfection) but I wished I would have got it in the black version as well. And now I can! Opportunity for a good boy….! philip already got it for Me!  ?