New:   Panty Evolution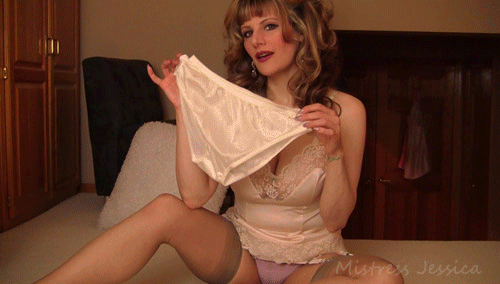 Blah, blah, blah, blah, you'll buy it anyways. Come on now. you know what to expect from MY panty clips by now and you fucking LOVE them! Do you even read the description anyway? Well on the off chance you do, the title should give you a hint. Let's (and I mean ME) talk about how you got this way (and how you'll *never* change)…..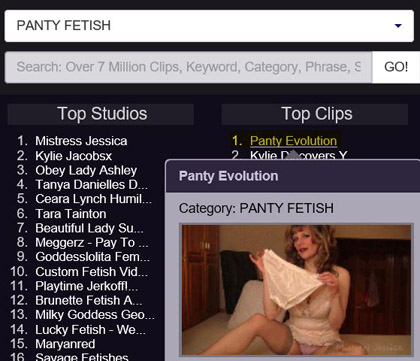 This clip made it to the overall Top 50 as well!