A couple of My newest videos featuring SATIN clothing and gloves: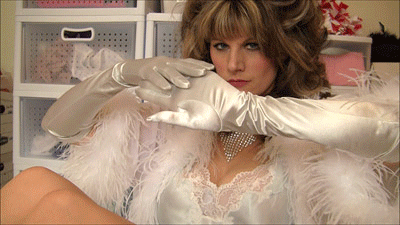 Sensual Satin Mistress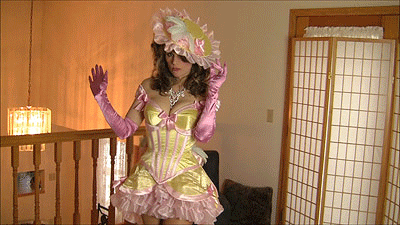 In My clips store:   10 day Masturbation Control
It's time for Me to take control of your cock again. First there was My
5 Day Masturbation Schedule
and this time it's 10 days of masturbation control. you need a strict stroking schedule to prevent you from jerking off whenever you feel like it. After all, control the cock, control the man. Listen as I tell you what you will be doing every day, how you'll be stroking and when you'll be cumming. Can you do it?