Wow…hard to believe this was 17 years ago (and taken with My first digital camera).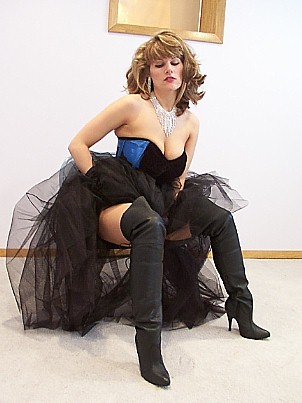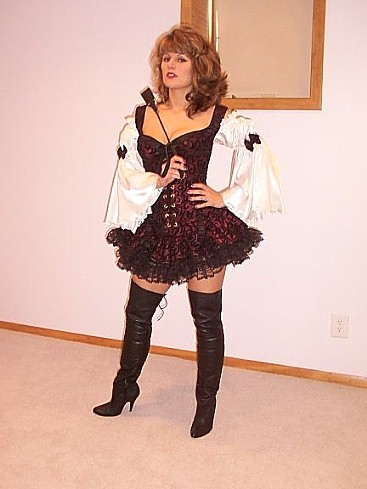 I believe that was My very first costume from Trashy Lingerie. I actually bought it used on ebay for like $250, but it was in excellent condition. I wore it in My Sexy Black Thigh Boots video: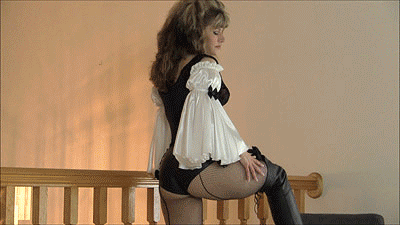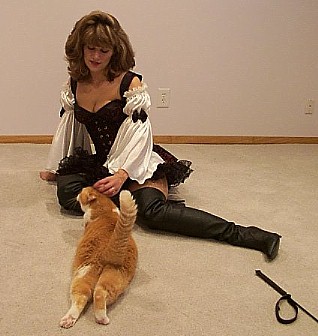 Awww…. Tiger. ?  Him and his sister were the first 2 cats I ever adopted as an adult. I had only intended to get ONE cat, but the folks at the Humane Society really didn't want to split them up (they were 5 years old) so….I ended up getting two.