I received you-know-what on Saturday and they always make Me SMILE! 😊
Posted in My clips store today: your pain is My pleasure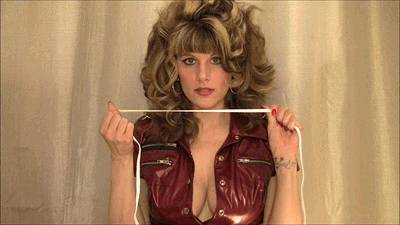 Are you ready? Ready for a little cock and ball torture? First you are going to need a few items: shoelaces, or a thin rope, a hairbrush, a candle, nipple clamps (or clothespins), lube, and a dildo (or some phallic object). And then you will have to strip naked and start stroking to get yourself hard for the first step. In this 20 minute clip I will guide you through some CBT, nipple and ass play. My sweet voice, big blue eyes and wicked little smile will tease you throughout. I love it when you moan in pain. I want you to suffer for Me. Feed My sadistic side by torturing your most sensitive parts! I know you'll want a release afterwards and today, I'm actually going to let you cum. But ONLY if you do it exactly as I say.
Received a $200.00 tribute from the professor recently.
And My most recent sissy task video made it to number one in the sissy training category: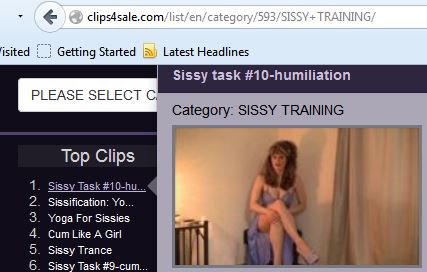 Damn I've been busy lately! I want to blog more often but other things have taken priority.
I got my first tribute this week via Clips4Sale:
Nice little surprise! Yeah, Clips4Sale takes their cut, but eh, every one takes a cut online.
NEW CLIPS!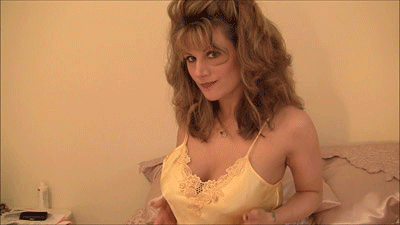 Blue Nightgown Tease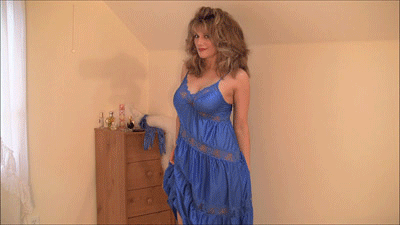 Sissy Slut Training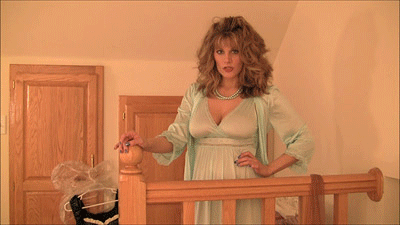 Trampling…..I've decided I'm going to repost all of my old trample videos from a few years ago. Some of them are just too good not to see the light of day again. I've been thinking about getting back into trampling again, but it wouldn't be anytime soon. Just too much on my plate right now.