from My boy philip (well the tribute was from last Tuesday…lol):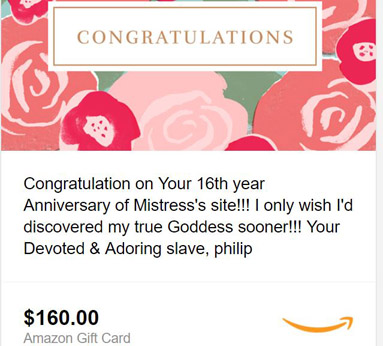 March 19th, 2003 I started MistressJessica.net as a free site.
December 23rd, 2003 I opened it as a paysite.
On February 25th, 2012 I started this blog.  (And later removed a bunch of posts from the public side.)
In May 2013 I started posting clips to Clips4Sale (My second clip store as My first one was years prior and for My trampling related clips).
May 31st, 2015 I closed My paysite forever.
March 24th, 2019 I am sitting here in a satin nightie, hair in a ponytail and typing up this post. 😉
It's been an interesting journey and one that I have enjoyed, for the most part. It's it weird how so many humans have hang-ups about sex, sexuality (especially female sexuality!!), nudity, arousal, pleasure, porn, BDSM, fetishes, masturbation, etc.
That's why you come (cum?) online….looking for an escape, for someone who gets you, for a release…..
A few photos from over the years (as I've been sorting through My photos recently)…
From 2003…check out the archaic computer monitor in the background!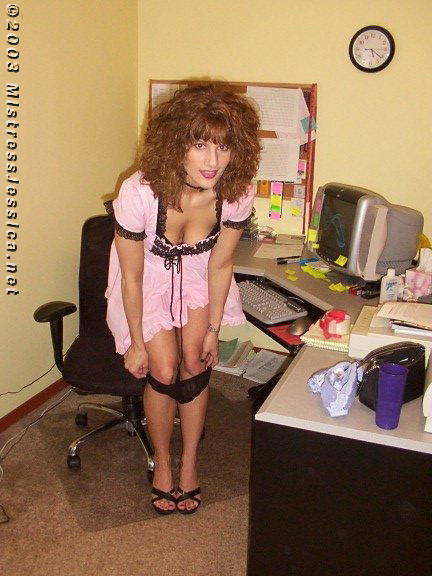 One of My favorite photo sets from 2004: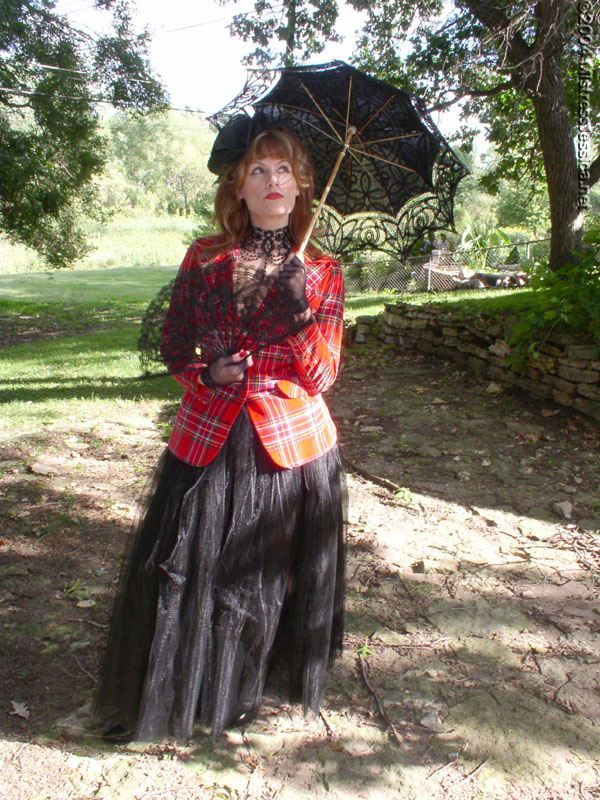 There was a time I loved shooting photos and I was always coming up with ideas.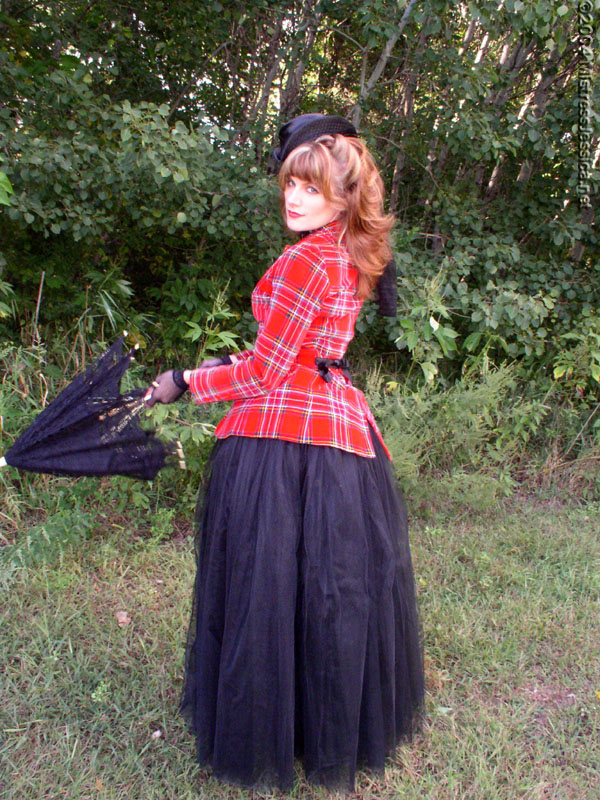 (I wanted the jacket to have a 'cinched in' look so I pinned two large safety pins on the back and threaded a black satin ribbon through them and voilà!)
That time in 2005 I wanted to do a wet clothing set, in a lake….(one of Minnesota's 10,000!  lol):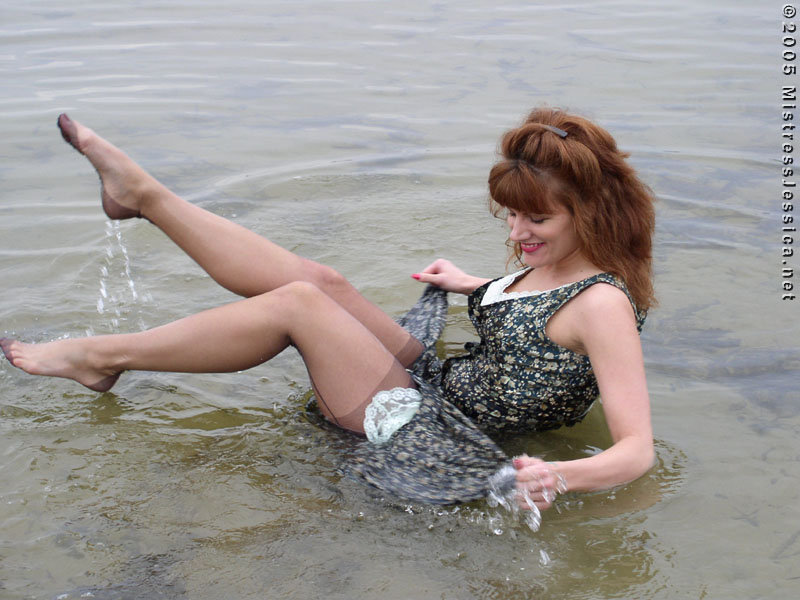 That's it! 😜