A few days ago My Ache for Me video made it to number one in the ORGASM DENIAL category: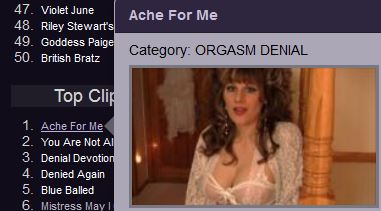 Only to be knocked off by My Denial Devotion clip: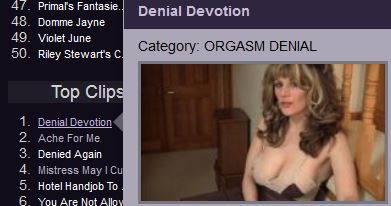 (Notice My Mistress May i Cum clip is at #4 but was at number ONE a while ago–it's still selling really well.)
My recent "Satin Gloves in the Mirror" clip also made it to number one, but My glove clips usually do. 

Some prezzies arrived recently!!  GloveJim sent Me another dazzling glamour gown from My Amazon wishlist, as well as some body spray and moccasins:
Just wait until you see Me in My new girdle and glamour gowns! Of course they will look a zillion times better on, but consider this a peek at things to come.
I mean, this outfit originally looked like this:
But I made it look like THIS: