Tag Archives:
Mistress controls your cock
New:   Servitude #190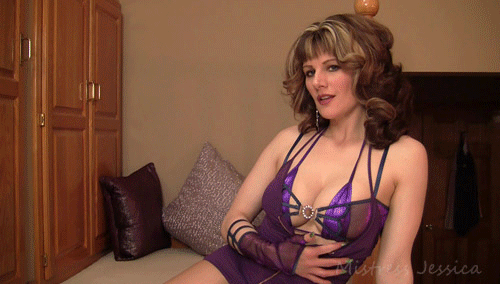 What makes cock control so HOT is when you realize that…….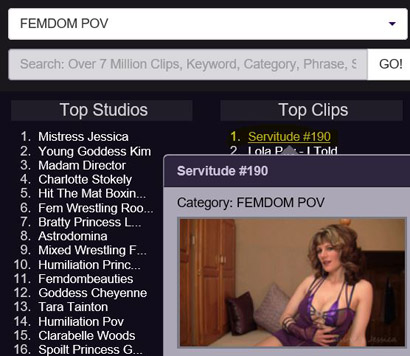 New:  Day 1 of 4 – Morning Session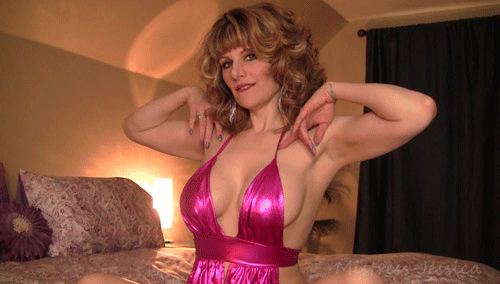 A new 4 day series of 8 clips intended for those who seek My cock control training. Start this on a morning that you have NOT masturbated after Midnight. This clip describes what to expect along with your first stroking session. Obedient slaves will follow it to the letter.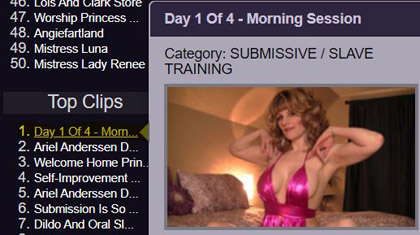 New:  January 2019 Masturbation Schedule
Remember boys, if you want to MAKE ME HAPPY, keep buying My clips with THIS code: https://clips4sale.com/67321/mistress-jessica/cid9a153c059aa31a413b4096a0b9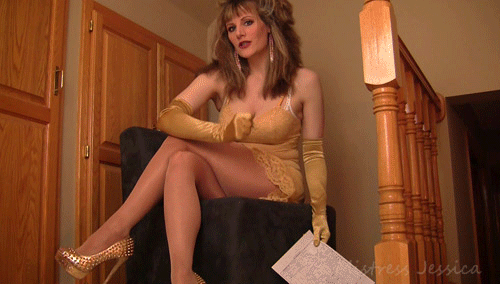 Until January 15th, 2019. (And yeah, I'm making My NAUGHTY and NICE list for 2019 and if you aren't using the code, you know which one you'll be on! 💩 -list!  lol)
A brand new year and a brand new schedule! This month I'll be controlling your cock almost every single time you put your hand on it. Or NOT, as the case may sometimes be. Lots of instructions for almost every day this month. you are going to be busy!  😉