Tag Archives:
pantyhose legs and high heels
New:  Servitude #71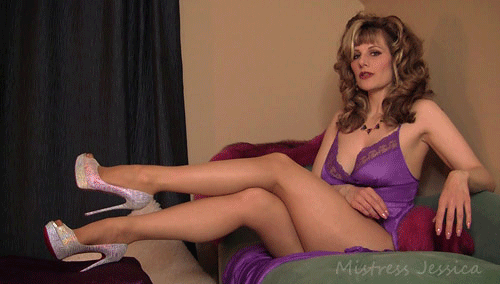 Good boy mentions and Financial adoration……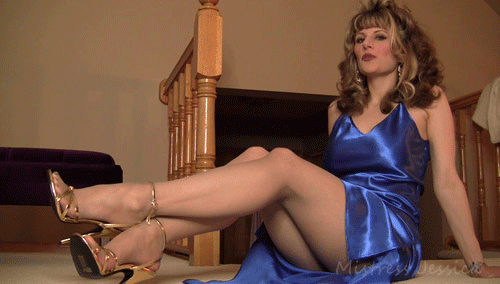 Watch Me show off My sexy new gold 6 inch strappy high heels and listen to Me describe exactly what I'd do to you with these heels……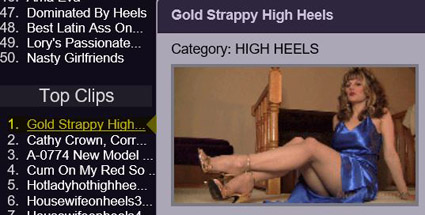 you'll want this one:    Pantyhose Posing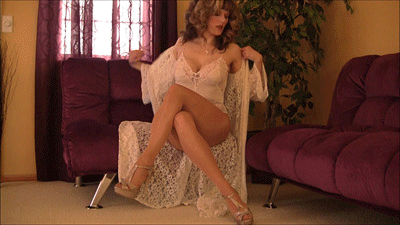 I'm wearing a brand new pair of pantyhose and I thought I'd model them for you. They are so shiny and sexy and feel so soft to the touch. I know you can't resist watching Me pose in pantyhose.
PS–A big blog post is coming Sunday afternoon!
This clip made it to #1 in the Pantyhose category: