Posted in My clips store today: your pain is My pleasure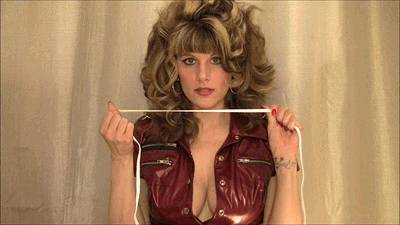 Are you ready? Ready for a little cock and ball torture? First you are going to need a few items: shoelaces, or a thin rope, a hairbrush, a candle, nipple clamps (or clothespins), lube, and a dildo (or some phallic object). And then you will have to strip naked and start stroking to get yourself hard for the first step. In this 20 minute clip I will guide you through some CBT, nipple and ass play. My sweet voice, big blue eyes and wicked little smile will tease you throughout. I love it when you moan in pain. I want you to suffer for Me. Feed My sadistic side by torturing your most sensitive parts! I know you'll want a release afterwards and today, I'm actually going to let you cum. But ONLY if you do it exactly as I say.
Received a $200.00 tribute from the professor recently.
And My most recent sissy task video made it to number one in the sissy training category: