Tag Archives:
locking your cock up
New:   Servitude #182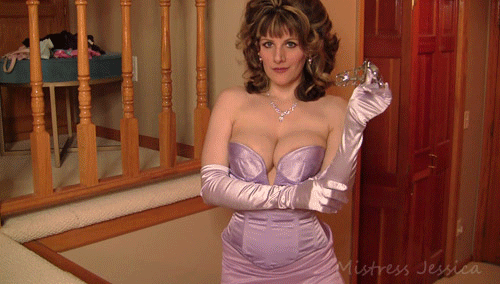 Something every slave should own. A powerful tool to deepen your submission….to Me.
Mmmmmm…one of My favorite fetishes:  Day 1 of Chastity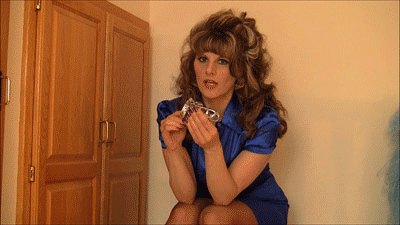 This is where it all begins. This is something we have talked about for quite some time and now, it's finally going to happen. Today. Right here, right now. I can sense your nervousness, your doubt. This is something you've fantasied about for so long that it's hard to believe it going to become a reality. And now you are wondering if you will be able to go through with it. Enforced chastity is something you SHOULD be nervous about. For the next 30 days, you will be locked in a cock cage and it will change your life. Your freedom….dangles on a silver chain between My breasts. The keys. It's too late to back out now. I've given you plenty of time to think about it. Now undress. It's time I lock up your cock….which now belongs to ME!
Buy it at:   My Loyalfans store   or   My Clips4sale store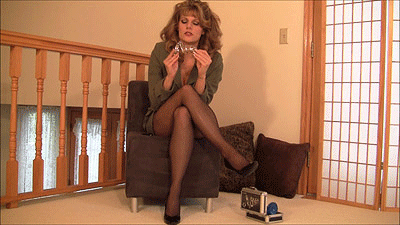 This is a continuation of My 'Mistress Jessica's Cuckold' video. I've decided to make a change to our cuckold relationship. I no longer want you jerking off to the details of My sex life. This isn't about you and what gets your worthless little dick hard. So I'm going to assure that doesn't happen anymore. I am putting you in a male chastity device. That's right, I'm locking your cock up! And from now on, I'll be controlling your stroking. I will decide when you cum, how you cum and IF you cum. And sometimes I'll just tease you with absolutely no release at all. I show you how the cock cage will go on, some things to consider, the keys I hold and at the end I give you a task. 1280×720