NEW in My clips store:  Glamour, Gloves and Girdle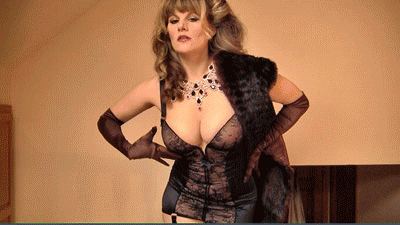 Without Me, your fetish is rather boring. I bring your fetish to life, with My glamourous outfits and sensual moves. I embody your fetish, I AM your fetish. And you can not get enough….you watch as My satin gloves caress My stocking legs, My satin girdle, My curves, My full breasts and you are enchanted and completely under My spell….
Buy ALL of My other Glove Fetish clips HERE!
This clip made it to #1 in the Glove Fetish category: